Register For LastPass's RSA After Hours in San Francisco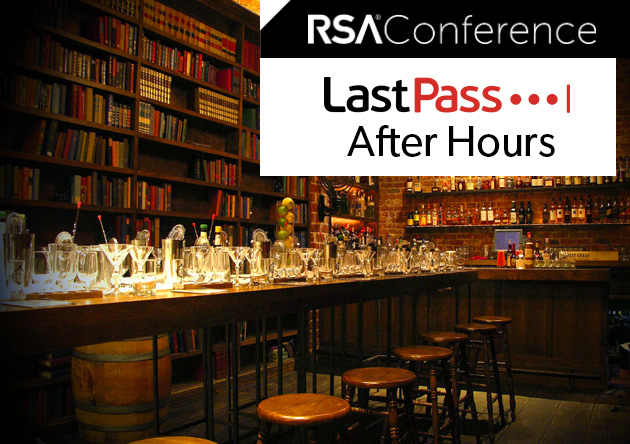 If you're planning to attend the RSA Conference in San Francisco, register now for an evening of networking and fun with TWiT and sponsor LastPass.
The LastPass After Hours event will be held on Wednesday, Feb. 26, from 7 to 10 p.m. at the Bourbon & Branch speakeasy.
When you arrive, you'll need to say the secret password to enter the exclusive party, so be sure to RSVP on the LastPass registration page. Come and mingle with TWiTs, other RSA attendees, and LastPass staff. There'll be an open bar and hors d'oeuvres to boot.
All Inside TWiT posts