Tune In, Listen, and Focus On Photography, TWiT's Newest Podcast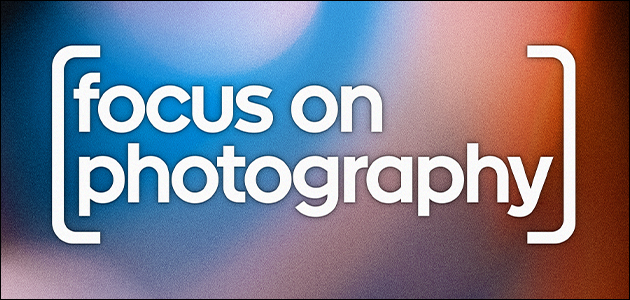 We know you love photography, now, you have another way to feed your passion with Focus On Photography, TWiT's newest podcast covering everything there is to know in the fast-changing world of image creation.
On Focus On Photography, professional photographer and tech podcaster, Ant Pruitt, will keep you up-to-date on all things photography, from news and rumors, camera technology, software updates, listener feedback, and tips for better images. 
Joining Ant are two amazing image creators from opposite coasts, Jason Anthony and Justin McErlain.
Jason is a Los Angeles-based photographer and filmmaker who runs a popular YouTube channel full of photo and filmmaking tips. His videos are "content for content creators," with a bright SoCal aesthetic accentuated by a New York accent and a Yankees cap. 
Justin is a commercial photographer/videographer in Charlotte, North Carolina. His Instagram feed is full of eye-popping astrophotography, scenics, cityscapes, and humanity.  
Ant, Jason, and Justin are all fluent visual storytellers who are eager to share everything you should know in the world of photography.  
Focus On Photography records weekly on Thursdays at 9 am PT. The trailer is available today, and Episode 1 will publish Thursday, Oct. 24, 2019.
Subscribe to FOP on Apple Podcasts, Pocket Casts, YouTube, the RSS feed, or your favorite podcatcher. On some podcatchers it takes up to 48 hours for a show to be listed, so keep trying.  
This podcast pairs with Ant's video podcast, Hands-On Photography, where he shows you how to get the most out of your camera, so be sure to subscribe to it too.
All Inside TWiT posts